We are excited that you are considering our office for Chiropractic Care.
Welcome to DeLorey Chiropractic located at 1488 Mid Valley Drive in De Pere, WI. We understand that choosing a chiropractor is a big decision. This article will help you learn the basics of chiropractic care. Please don't hesitate to contact our De Pere chiropractors with any further questions you have. We are here to help you achieve your goals.
DeLorey Chiropractic is committed to helping you discover, attain and maintain the healthy wellness lifestyle that you deserve. Our focus is to consistently provide a friendly, positive, and warm environment where healing miracles occur through chiropractic adjustments. DeLorey Chiropractic specializes in the natural care and prevention of a wide variety of health problems.
DeLorey Chiropractic
We work with many types of pain related problems. For example, we see patients on a daily basis with back pain, neck pain, headaches, arm pain and leg pain. We also work with sports injuries and offer relief from knee, ankle, foot, shoulder, elbow, wrist and hand pains/numbness. DeLorey Chiropractic also has helped many people with a wide variety of organ system issues including asthma, colic, ear infections, hypertension, skin issues and sinus problems.
In fact, just as nerves affect all parts of the body, a pinched nerve can cause pain or dysfunction in any part of the body. Our mission is to find and correct the the underlying cause of your symptoms. Our goal is to offer excellent care and achieve results as quickly as possible.
Common Symptoms Chiropractic May Help...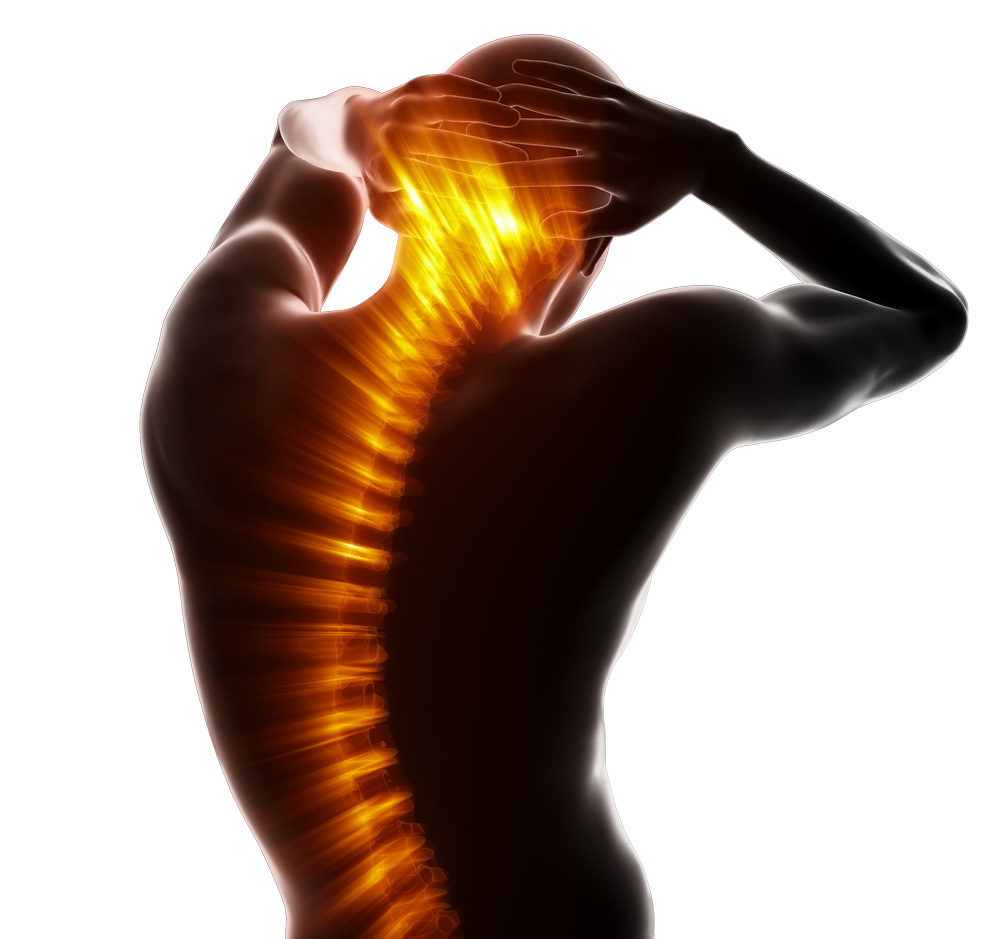 OFFICE HOURS
Monday
8:30am - 1:00pm
1:45pm - 5:45pm
---
Tuesday
8:30am - 1:00pm
2:00pm - 5:45pm
---
Wednesday
1:45pm - 5:45pm
---
Thursday
8:30am - 1:00pm
1:45pm - 5:45pm
---
Friday
8:30am - 1:00pm
1:45pm - 5:00pm
---
Saturday
By Appointment
DeLorey Chiropractic
1488 Mid Valley Drive
De Pere, WI 54115
(920) 965-6600
CHIROPRACTIC EXPLAINED

If you are looking for an explanation of how chiropractic care works this paragraph is for you. A concise scientific explanation of chiropractic is that adjustments directly affect muscle and bone structures by reducing pain and increasing joint motion.

That's a lot to take in, but it is the explanation as to why some chiropractic patients in De Pere report improvement in body function. This is not a claim that chiropractic adjustments treat disease, but it does suggest that some people will see improvements in conditions that are outside of the treatment area.

THE EDUCATION OF A CHIROPRACTOR

Most patients don't realize how much education chiropractors in De Pere have. Chiropractors are held to some of the most intense educational standards of any health field. In fact their education standards are very comparable to that of a medical doctor. After completing a strong emphasis of basic sciences in college, chiropractors attend a four year chiropractic college. This means that chiropractors are primary care physicians. In other words you don't have to have a referral to see a chiropractor.

Is chiropractic the right treatment for you? Call our team at DeLorey Chiropractic in De Pere. We will do our best to help you reach your goals.

Components of the Gonstead System